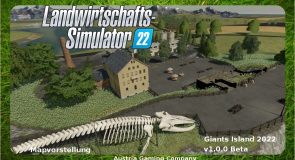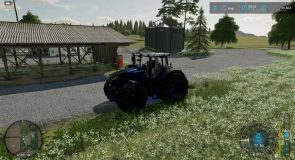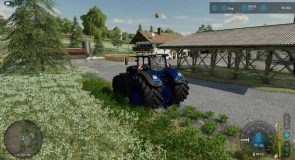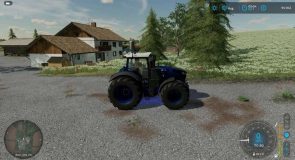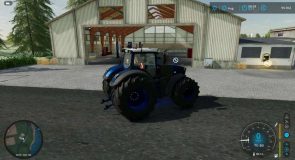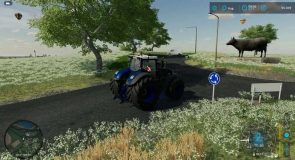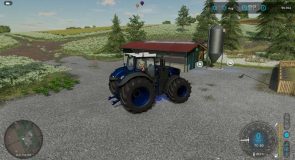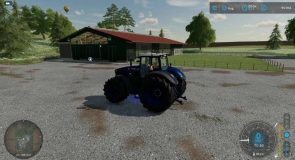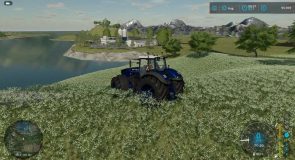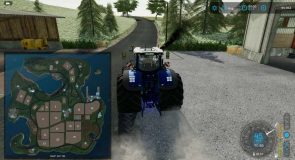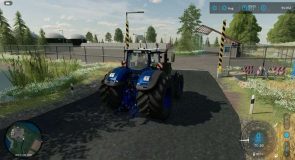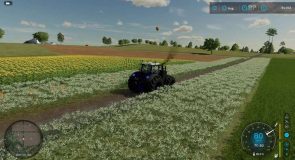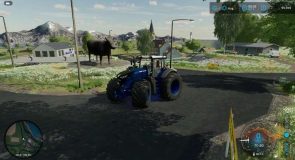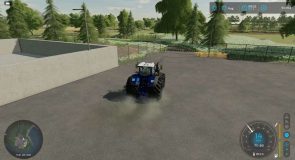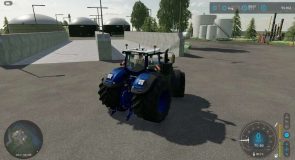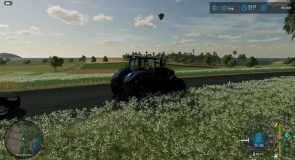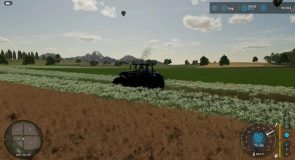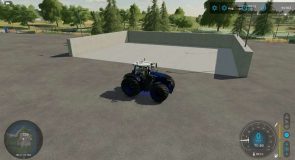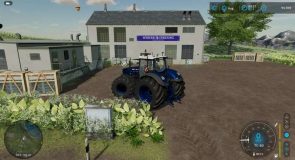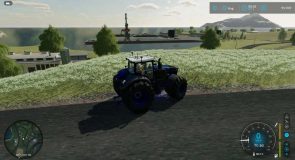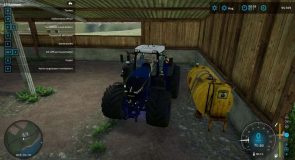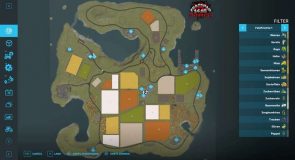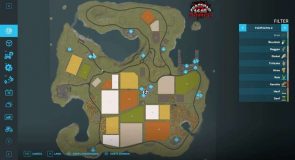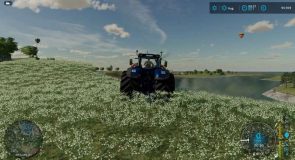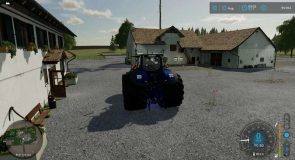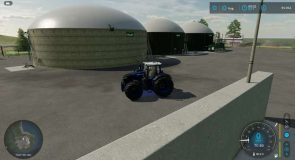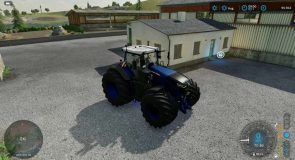 LS 22 Giants Island 2022 v1.0.0.2
Giants Island 2022 by ChaosDad1418 Modding
Version 1.0.0.2
Wardrobe Trigger built into the farmhouse.
Sleep trigger built into the farmhouse.
Water trigger for free water near the sheepfold (Where you can drive from one island to the other!).
Buying station for lime now back at the port.
Cowshed at the main courtyard now with larger animal capacity and feeding robot.
Dirt roads now completely free of grass so that fields can also be merged.
IMPORTANT!!! NEW SAVE TIME REQUIRED!!!
SUPPORT ONLY VIA MY DISCORD SERVER!!!
New productions will then be available in version 1.0.0.3.
The Giants Island Map from Farming Simulator 2009 for Farming Simulator 2022.
This is my first map I have renewed from scratch.
Here and there not everything works as it should be.
Since many eyes see more than just 2 I publish the map already.
The map is PLAYABLE!!!!
Version: 1.0.0.0
Standard fruit varieties + rye, spelt, triticale, millet, hemp, mustard, carrot & rice
(FURTHER FRUITS WITH UPDATES TO FOLLOW)
LS22 AI traffic added.
Cowshed + chicken coop built directly on the main farm.
New BGA + silos built on the map.
MultifruchtSilo of me is built directly on the main farm.
2 production facilities built on the map (dairy&spinning)
All lighting LS22 standard.
23 fields of S-XL
land purchasable.
This mod is 100% MP POSSIBLE!
More to come with updates…
The mod has been tested!
LOG complete INCREDIBLE!