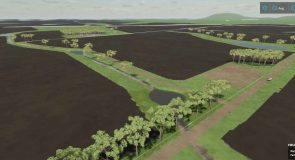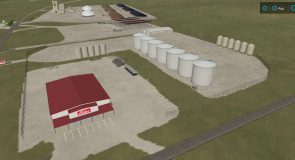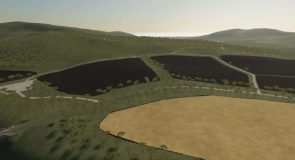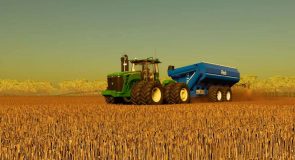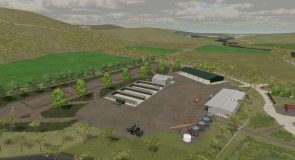 LS 22 GDR 16x Aussie Map BETA v1.0.0.1
Hi Guys,
BETA
Placeable should show up with new game save
Sorry about the last version, as an accidentally re-named it, and it caused things not to work. If you rename the one you have to [ GDRx16map] and start a new save, it will all work or just re-download. My apologies for the inconvenience.
Today I am releasing a BETA Version of my 16x Aussie map called Great Dividing Range.
290 Fields
140 odd farmlands
2 Towns
5 Sheep pastures
2 Cattle pastures
Multiple Logging areas
Note: I made this map especially for a multiplayer server, so that's why some things are a certain way.
THIS MAP IS STILL A BETA, SO NOT EVERYTHING IS PERFECT. There is still a fair bit I have to do and fix, I have just lost a bit of interest and don't have time at the moment. I will get back to it and put an update out in the future.
I'd like to thank all the guys in the AMC Group for all the help with this map. Furthermore, I definitely appreciate all the help you guys gave me. You know who you are.
Also thanks to Serious Mods for his stubble textures.
Enjoy the map, I hope you guys have fun with it. I look forward to seeing screenshots of people playing it.