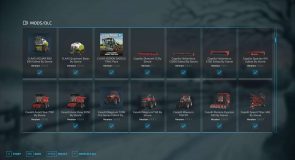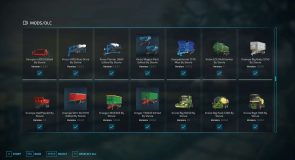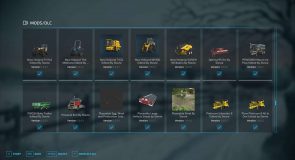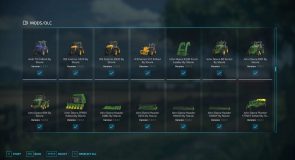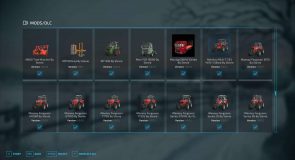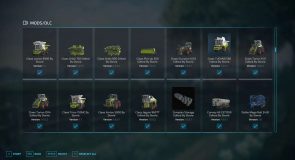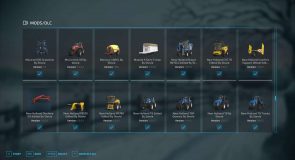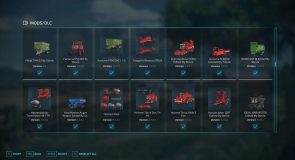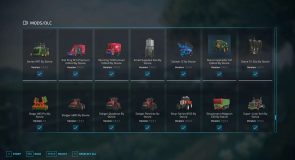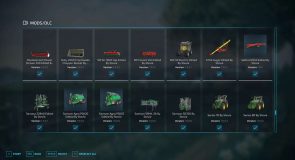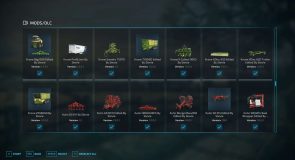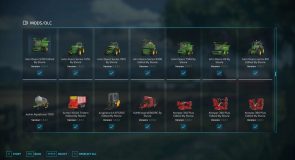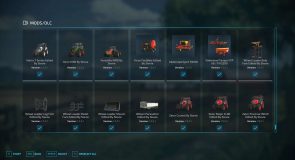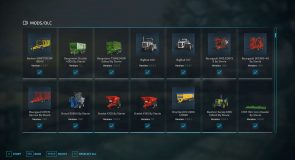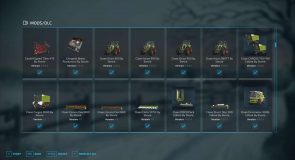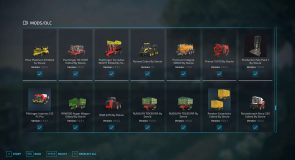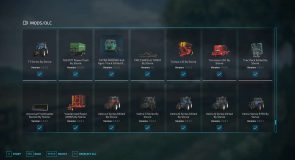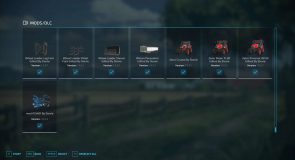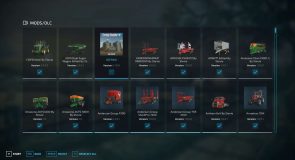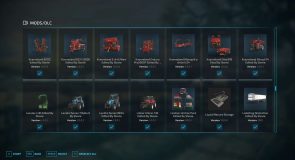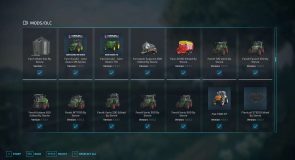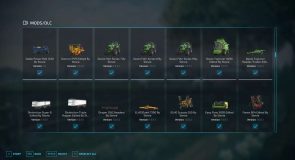 LS 22 Full Mod List ModPack By Stevie
FS22 Full Mod List Pack By Stevie 18/11/2022.
Unzip the downloaded file and place the mod zips into your mods folder, load the game, activate the mods in the mod panel and load your map.
Mods in the pack replace any previously released.
This pack includes everything I have edited for FS22 so far including unreleased mods but excluding maps for ease of updating. See pictures for included mods.