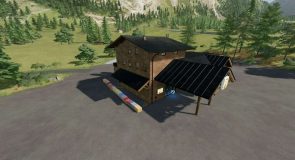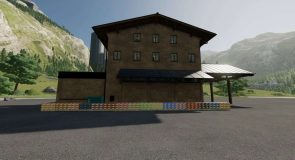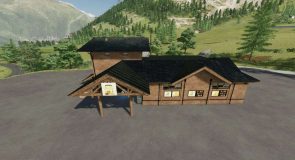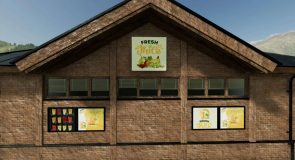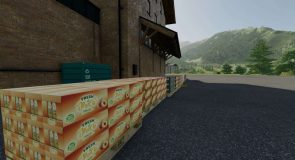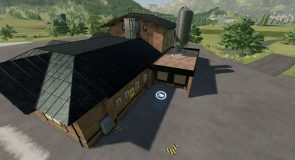 LS 22 Fruit Juice Factory v2.0.0.0
This Juice Factory can make juice from fruits and vegetables from my greenhouses and orchards, also from beetroot, carrot, red and white grapes.
V2.0.0.0
Revamped the production recipes;
Chaged the building and the pallets;
New juices added: tomato, quince, beetroot and carrot.
The production will need as inputs the fruit and water.
Adding sugar, empty pallets and carton rolls, will boost the productivity.
The fruits can't be bought via production menu, only boosters.
It will work without beetroot, carrot, white grapes (if your map doesn't have them) or carton rolls (Platinum DLC, although will get some warnings in the log).
No selling point needed. All juices are sealed on the map in the same place as grape juice.