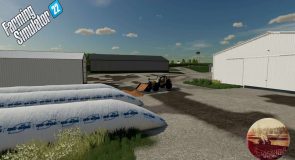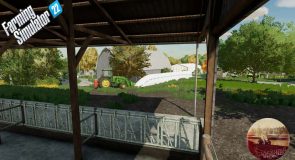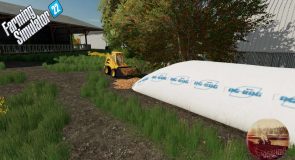 LS 22 Feed Storage Bag For Wet Cake v1.0.0.0
A place to store your wet cake for cattle.
As long as the map has wet cake (i.e. Leona, PA, and my verison of Westby, WI 4x) this feed bag will hold your wet cake
If you place the bag while NOT in free mode (V), it will apply a gravel texture under the bag.