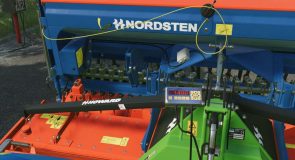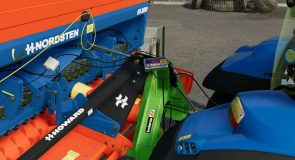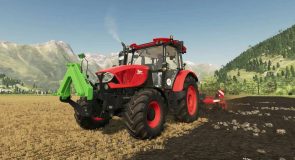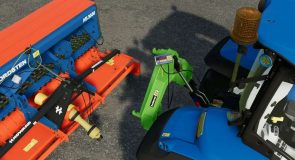 LS 22 Exakta U – Threepoint Scale v1.0.0.0
Three-point scale for precise determination of the weight of the attachment and/or the load.
Due to Tare-function every filling can be done down to the last gram.
Up to 6000kg hub force
The rotatable display enables the values to be read from the outside.
Price: 2300,- $
Shop options: main color