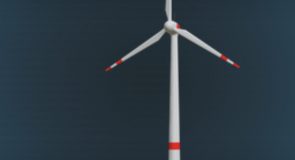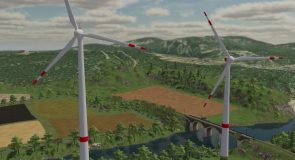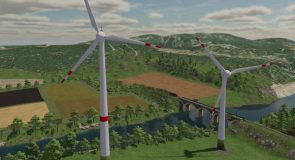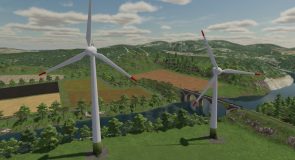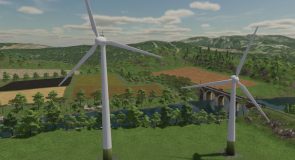 LS 22 Enercon EP2 Windturbines V1.0.0.1
Version 1.0.0.1
Adapted machine house
Purchase price, maintenance costs and income & rotation speed adapted to future systems
I present you 8 Enercon EP2 Windturbines. The Windturbines were created during FS19 Lifetime. There are four versions, each with two different Hubheights:
Enercon E70 (54m + 75m Hubheight)
Enercon E82 (69m + 84m Hubheight)
Enercon E92 (78m + 108m Hubheight)
Enercon E103 (108m + 125m Hubheight)
The price range is between € 50,000 and € 200,000. All Windturbines are aligned with the wind, the rotor speed also varies depending on the wind strength.
Please note:
There are no detailed images of the real models. Only the hub height, the rotor diameter and the rough appearance are based on the real images!
This mod may not be uploaded to any other website than LS-Modcompany !!
I wish you a lot of fun with the mod! I am available for any questions on LS-Modcompany!!