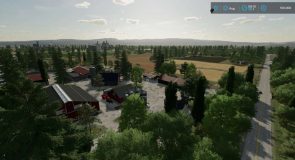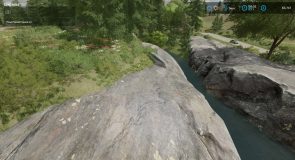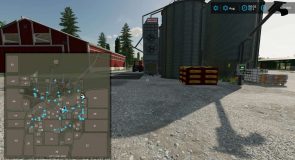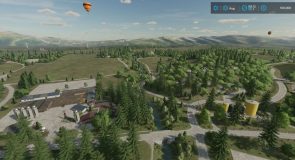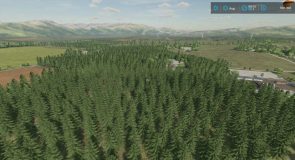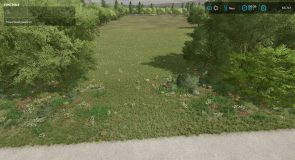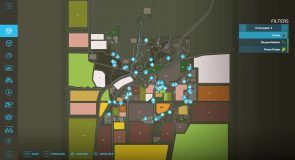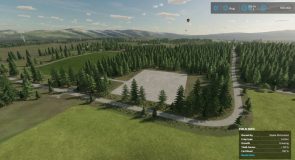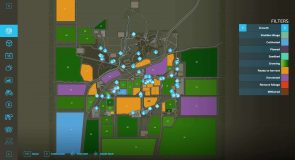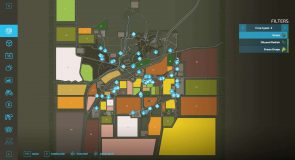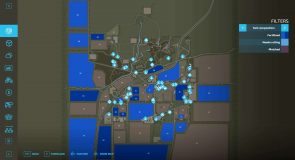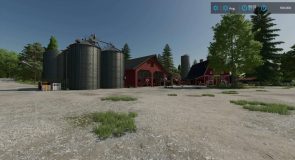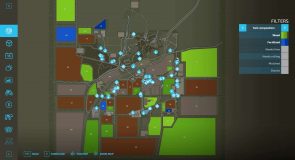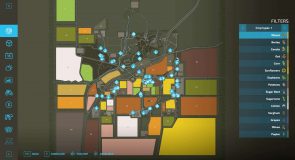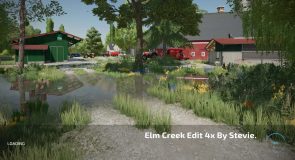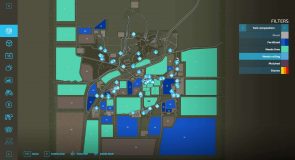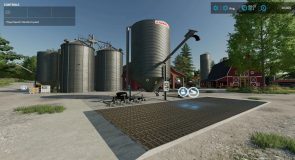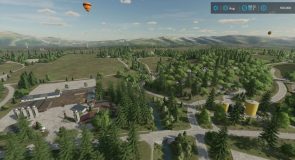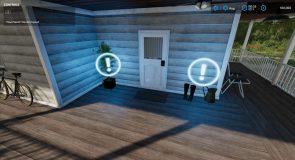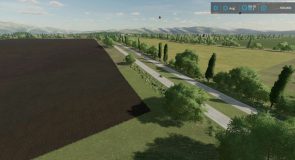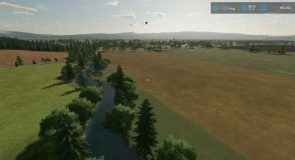 LS 22 Elm Creek Edit 4X Map By Stevie V1.0
I needed more country and space than my standard size Elm Creek Edit had for the big toys so I set about creating a detailed 4x map version.
The new 4x version has all the original edits features like productions, extra foliage, grassland layer adjustment to get rid of the nasty dark brown field end mess left by machines, extra paintable foliage and ground layers, custom triggers and more. The new edit keeps the same high detail in all the new areas, the forestry is expanded, new roads and traffic, the northern grasslands are vastly expanded allowing the player to create more in the map, the 51 field areas are a mixture from small to very large boxed and shaped with missions. Many field areas can be further expanded by the player by removing trees, many placeable lots are supplied flat and empty ready to be populated by the player. Everything the maps needs is supplied in the store and construction menu. Sell points and storage amounts have been increased to allow for the larger fields and bigger mission crop amounts and much more.
To play the map as intended a high end Pc and GPU is recommended along with LOD distance set to max in the custom setting for the best visual look.
Unzip the downloaded file and place the map zip file into your mods folder, load and play.
Kindest regards and have fun with the map, Stevie.