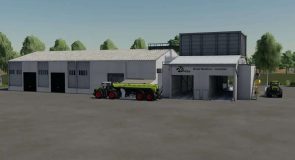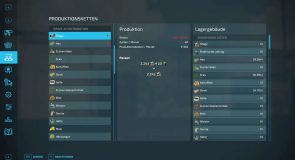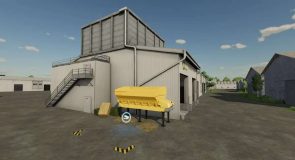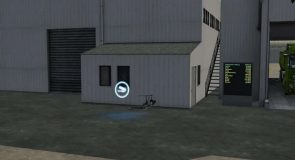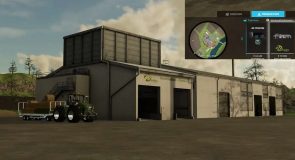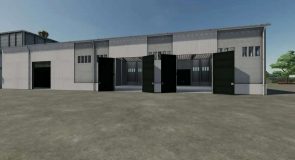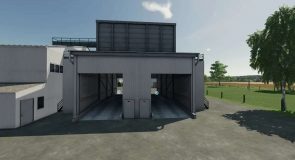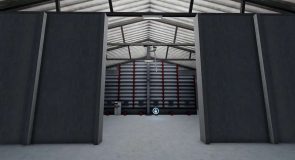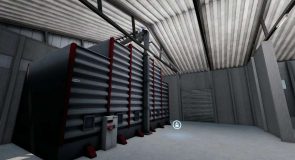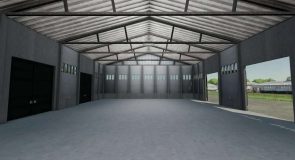 LS 22 Drive In Silo v1.0.3.0
Drive-in silo with 4,000,000 L and double unloading point, hall and distribution center
Version 1.0.3
Drive IN Distribution
extended to liquids
water, milk
herbicides, liquid fertilizers
The liquids are distributable to supply productions …
Silo:
4,000,000L capacity
MultiFruit ( bulk )
2 covered unloading points, unloading also possible with Meiller tippers!
Loading in the hall! (indoor)
large warehouse for material, tools, vehiclesAnimated Object Extend compatible !
The silo displays from Achim go very well with this so that you always have an overview of how much of what is stored in the silo !!
Distribution center (in the shop under "Production > Factories"):
active production
Storage and distribution possible
Bale – Trigger for round and square bales
Production with energy consumption via external power generators possible! e.g. with the Energy Pack (includes BGA, WindRad, solar and power storage) this means the energy that is consumed by the provision and distribution of the raw materials. (In general, one would have to take financial account of personnel, logistics, forwarding machine use and energy expenditure) optimized for the NF-Marsch MAP but also compatible with other MAP's.