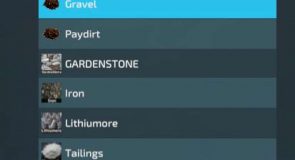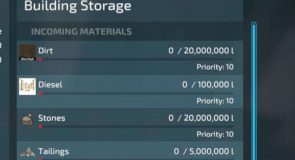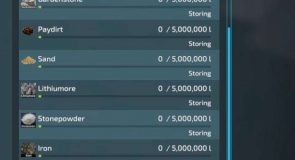 LS 22 Dirt Processor XXL Wind Turbine Edition v1.0.0.0
This mod adds the materials to any map no need for additional TP mod. You may need the Mining Extreme Pack for dirt to be added.
This makes required materials for the needed factories that are used to produce the parts for the wind turbine assembly mod.