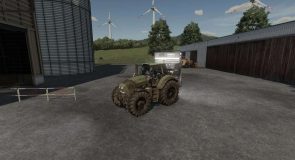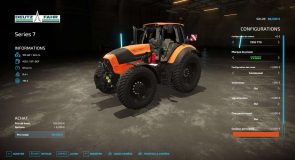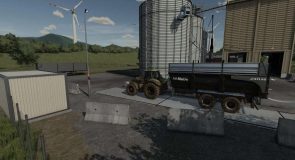 LS 22 Deutz-Fahr Series 7 v1.0.0.2
V1.0.0.2
Correction of errors. Log clean.
Today I share with you my conversion of the Deutz series 7 of the fs19 with some addition of config (wheel, signaling, extinguisher, color and gyro leds)
Changed specificity, sound and smoke.
Communal wheel and color version
other mods
Characteristics:
Price: 185000
Power: 224
I hope you enjoy.