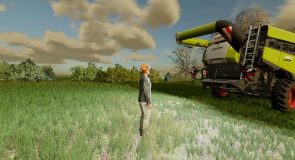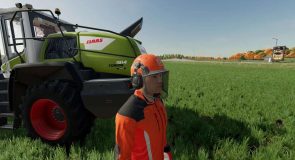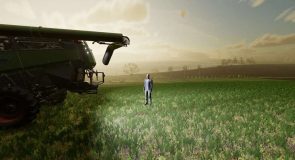 LS 22 Decrease Reverse Beep v1.0.0.0
Solder a potentiometer between the cable with this mod, with which you can reduce the volume of the reversebeeper.
The mod currently changes the volume with a static value and affects all vehicles including mods that have a reverse sound.
An option to set it yourself will be available in the next version.
With the indoor camera, the sounds are usually quieter anyway, but in the outdoor camera, the sound at the original volume can be frightening.