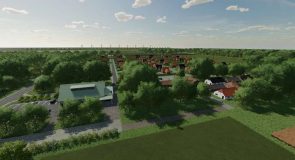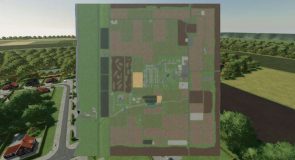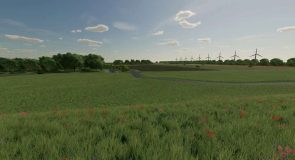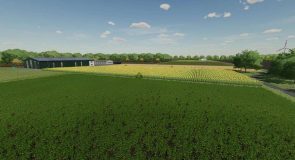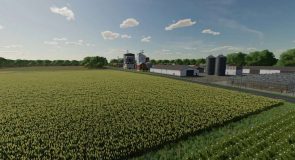 LS 22 Brosum Map v1.0.0.0
Welcome to Brosum.
This is a fictional Map located somewhere on the north coast of Germany. Your desire is to make holidays here.
But no time for that! There is much to do, a out-of-date cow farm needs you to make it a modern farming business,
which is competitive on the market.
Map Content:
– 101 purchasable Farmlands
– 93 Fields (small to midsized)
– 5 Sellingstations
– 10 Production facilities
– Biogas plant
– Cow farm
– Sheep barn
Enjoy your stay at Brosum.