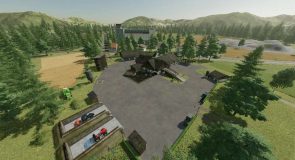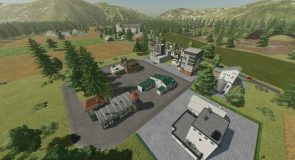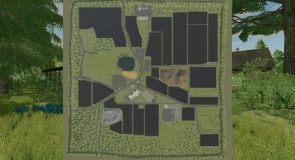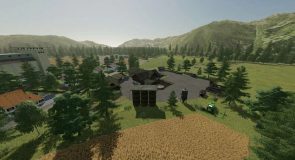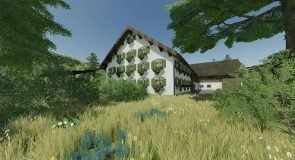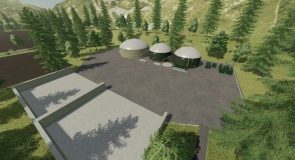 LS 22 Brombach Map v1.3.0.0
Welcome to Brombach!
This is a small real place in beautiful Middle Franconia.
Properties:
Court
Animal stables with animals
BGA
8 productions
5 selling stations
22 fields
40 Buyable Spaces
Sawmill
Large forest areas
Shop
Fields can be painted in the landscape tool
all standard functions are included
Check out this map and have fun!
Changelog 1.1.0.0:
New loading screen and new ModIcon
Replaced grass with meadow texture
Added decoration to the farm (can be sold)
More decoration at vending stations and houses
Forest density adjusted
Some new landscape tool decorations
Other small changes
Changelog 1.2.0.0:
Quarry and Industrial Zone can now be purchased separately
Other small changes
Changelog 1.3.0.0:
Added Precision Farming DLC compatibility
Attention a new savegame is only required if you want to play along with Precision Farming DLC!