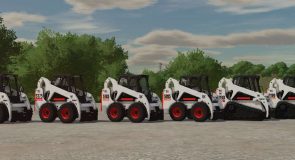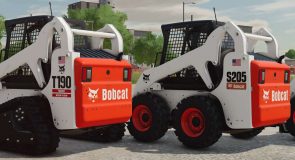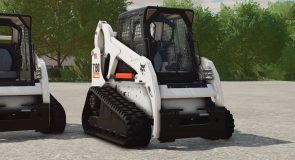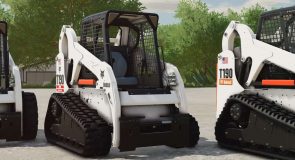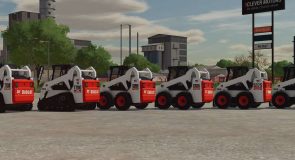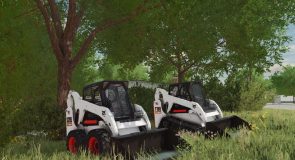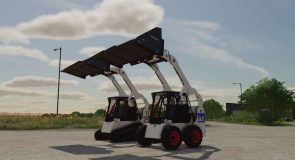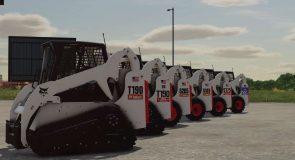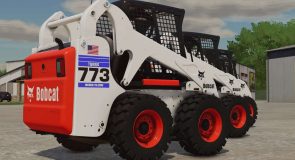 LS 22 Bobcat Vertical Lift K Series v1.0.0.0
This is my Bobcat Pack I made that unfortunately got leaked, and since I don't want it to be trading fuel in the community I'm just gonna release it.
Note this Mod is heavily unfinished and is not error free. But you get what you get.
Don't expect a newer version.
Thank you and enjoy!