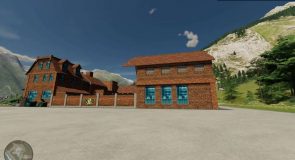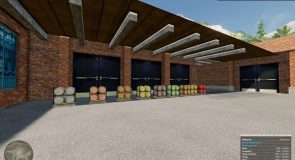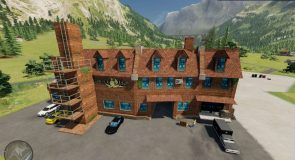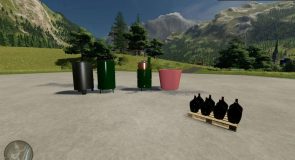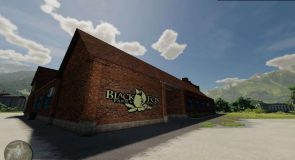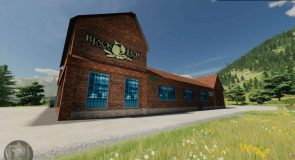 LS 22 Black Fox Distilery v1.2.0.0
V1.2.0.0
Fixed huds from png to dds;
Fixed missing texture;
Removed empty pallets from store, because the greenhouses and orchard already have them;
Added turkish translation.
This Distillery will transform some of your crops and fruits into quality alcohol brewings. Most of the recipes need water and sugar. Adding barrels (Platinum DLC) and empty pallets (can be bought from store or made with one of my empty pallets production) will boost your productivity.
Included a home-made brandy production, that will transform fruits into home-made brandy. This production accepts grape Marc from the winery to make brandy from it.
Crops accepted: corn (MAIZE), dried corn (MAIZE2), cracked corn (from my mill or the one already on modhub), wheat, barley, rye, oat, sorghum, potato and sugarbeet and also fruits from my Greenhouses and Orchards. Will work on any map, just that missing fillTypes will generate some log warnings.
There is no need for a selling point, because all the products can be sold on the map.