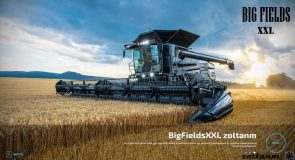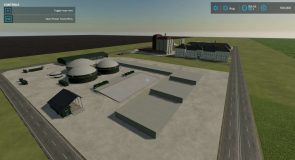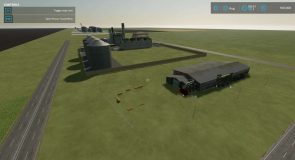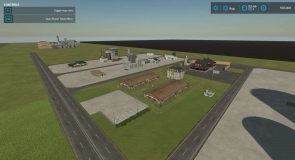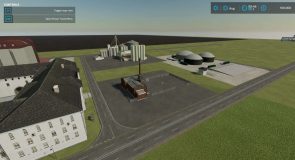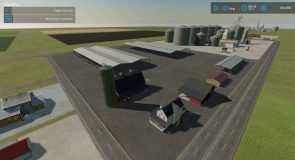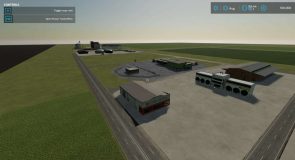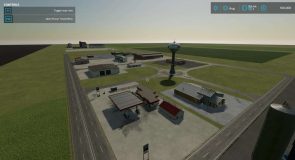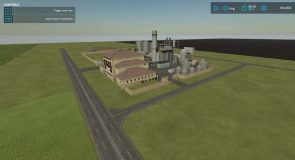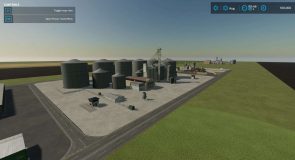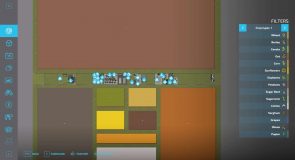 LS 22 BigFieldsXXL Map V1.0.0.0
V.1.0.0.0 Change log.
Add + BGA (not for sale)
SawMill has changed
Add Chocolate Factory
Add Wool Factory
Add Cheese Factory
The position of some factories has changed
The areas available for purchase have changed
Manager mode started with empty MyFarm
Repaired edges of fields (I recommend buying outside areas at startup. value free)
Grass here and there, many many minor repairs, etc.
V0.0.0.2 changelog:
NO ERROR LOG!
ADD Areas available for purchase
And many more minor fixes
New game start required !
Field 1 (field01) : 717.096 ha
Field 2 (field02) : 192.140 ha
Field 3 (field03) : 24.050 ha
Field 4 (field04) : 24.050 ha
Field 5 (field05) : 24.050 ha
Field 6 (field06) : 24.050 ha
Field 7 (field07) : 26.074 ha
Field 8 (field08) : 39.079 ha
Field 9 (field09) : 192.170 ha
I hope you enjoy a good game for everyone.