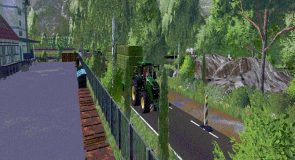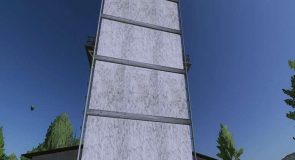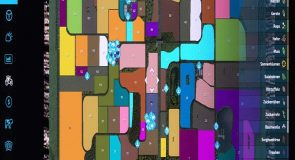 LS 22 Bergland Map v1.0.0.0
Welcome to the Bergland Multi Frucht Moin
Multifruits: rye, triticale, spelt, poppy seeds, millet, red cabbage, white cabbage, carrots and onions.
There are 2 farms 1 Lohner!
119 fields
Weed Missions
Couple production
2 biogas plants

BUILDING AREAS ARE FIELDS: 71, 89, 91, 92, 117, 118, 119 are even more there!
ALL THE MODS YOU NEED WILL BE SHOWN AT GAME START…!
SO A TIP FROM ME EMPTY YOUR MOD FOLDER AND PULL IN THE CARD AND START THE GAME…!
AND LOAD THE MODS IN…! BECAUSE? IF YOU ARE A 24/7 SERVER
HAVE AND MISSING A MOD THEN YOU WILL NOT FIND YOUR GAME! THEN ADD YOUR MODS AND LOAD ALL THE MODS ON THE 24/7 SERVER..!