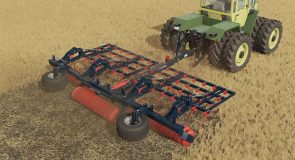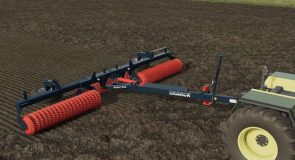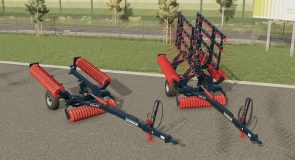 LS 22 Baarck Acker-Ass 6.3 W/WS v1.0.0.0
The ACKER-ASS (FIELD-ACE) stands for a sophisticated, robust, and versatile system roller.
Because of the scissor folding the roller is very low maintenance and adapts perfectly to any terrain.
The roller is equipped with a toothed ring roller with a diameter of 500mm.
Price: $35,000
Working width: 6m
Weight: 5,200 kg