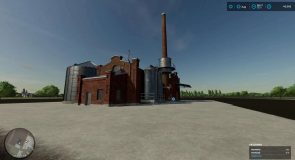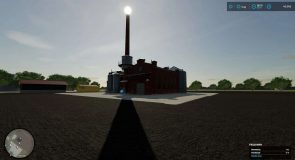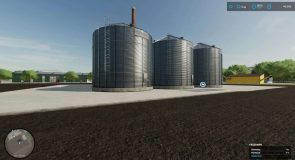 LS 22 ASM Spinnery v1.0.0.0
This new spinnery called Western Textiles Has a new layout and design that is far better than the original in-game.  It is designed for use on Great Western Farms and includes HEMP in the production to allow the fabric to be made from the crop as we grow it in greenhouses on the map.
If you want to use this on a map without HEMP, you would need to comment out the HEMP in the XML files.