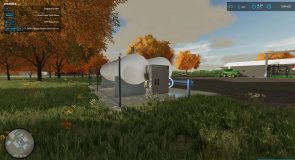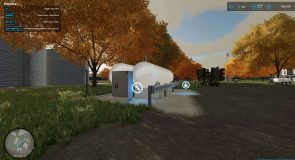 LS 22 ASM Propane Station v1.0.0.0
Placeable refill station for the corn dryer on Great Western Farms. This station requires that the map supports propane so may or may not work on other maps.
It is designed to be used as a storage system for the propane produced in the refinery on GWF and also allows you to purchase propane at the tank to fill the tanks if you are not using the refinery.
You will need to use the multitanker in the map to haul the propane or add the filetype to your favorite tanker trailer.