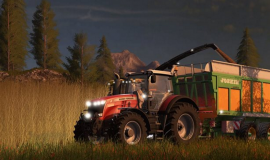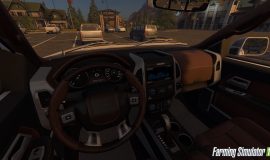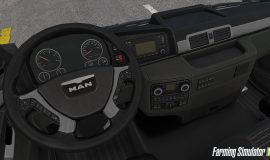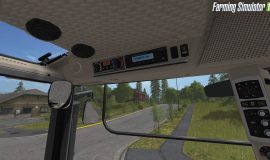 LS 17 offers new feature in Vehicles – Radio Stations!
Hey there farmers!
We've been publishing a series of dev blogs to give you an insight into the exciting new features coming to Farming Simulator 17, which releases on October 25th. For this post, we're taking a look at the radio stations you'll bob your head to on your agricultural journey!
Four pre-recorded stations are available in-game: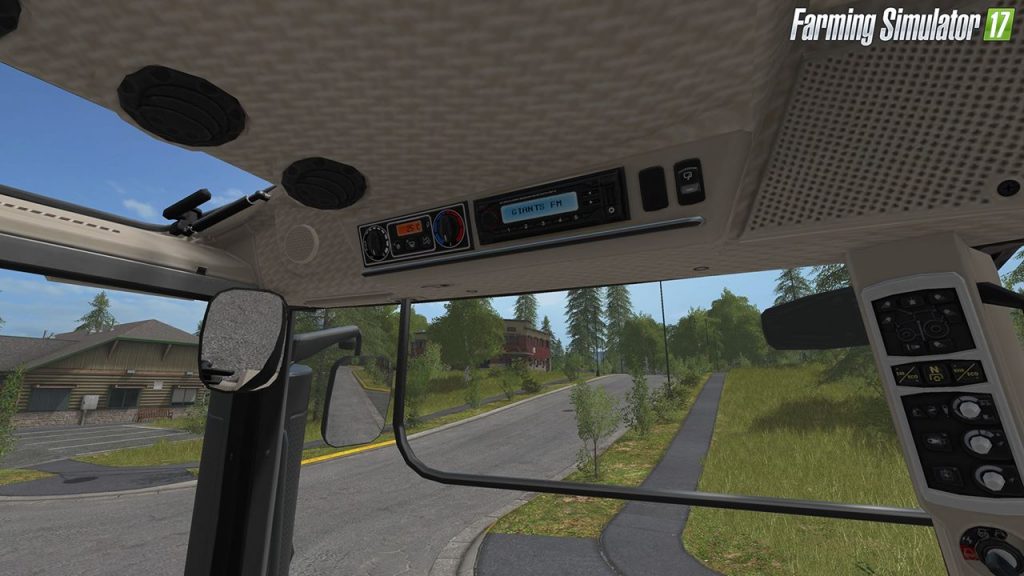 Each radio station features around 15 songs, and can be listened to in two different ways. Depending on what you choose in the options, radio stations are either only available while driving a vehicle, or at any time (as if you've got an MP3 player handy!).
If you don't want to listen to the in-game radio, it can be turned off in the options. Here's how you'll be controller the radio on PC:
4 – Previous station
5 – Activate / deactivate radio
6 – Next station
And on consoles:
LB/L1 + RB/R1 + Left – Previous station
LB/L1 + RB/R1 + Up – Activate / deactivate radio
LB/L1 + RB/R1 + Right – Next station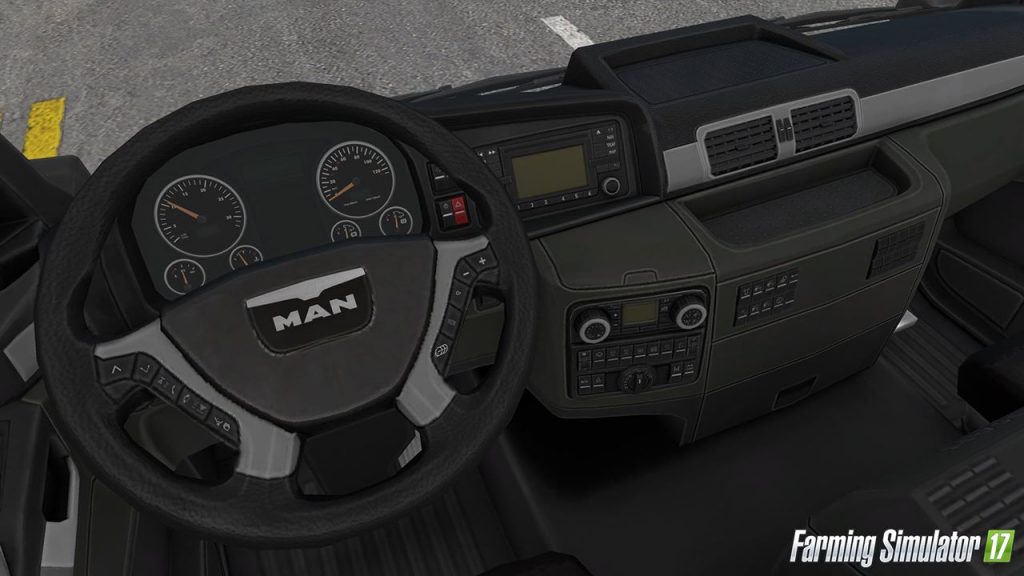 If you're playing on PC, you'll also have access to online radios.
It's possible to add more online radio stations! Instructions on how to do this are included within the ReadmeMusic.txt, located within the 'Music' folder inside your Farming Simulator 2017 folder directory. This will allow you to potentially add an unlimited amount of online stations to your game!
PC players can also add MP3s into their 'Music' folder, letting you access them directly in-game and listen to your own music. If you add at least one MP3, a new station called "My Radio" will be created, featuring all MP3 tracks in the folder.
Thanks for reading the latest in our series of Farming Simulator 17 dev blogs – make sure to let us know your thoughts in the comments below!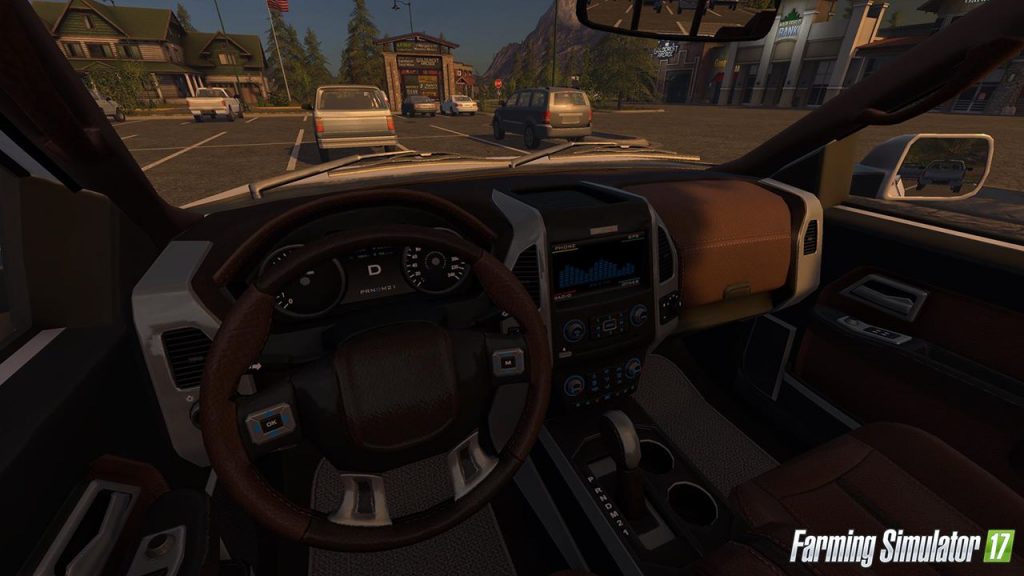 Look out for more posts like this in the near future, where we'll go over even more of the exciting features you can look forward to!
Farming Simulator 17 will be available on October 25th for PS4, Xbox One, and PC.