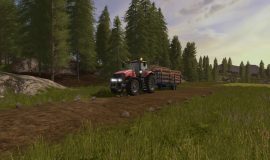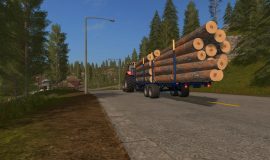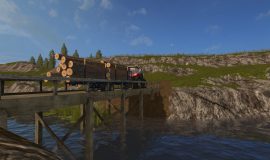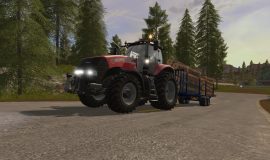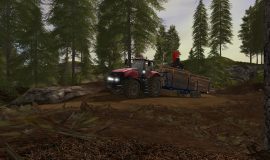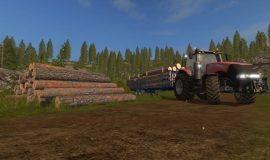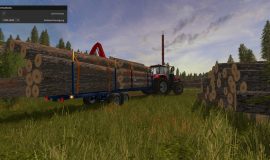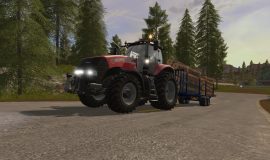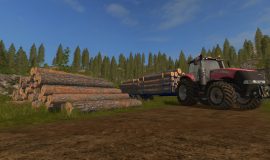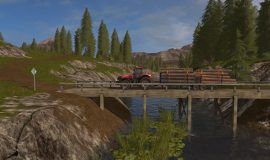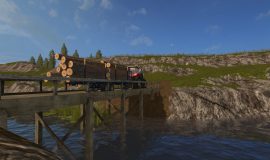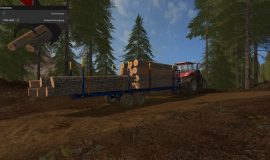 Log Customizable V 1 Trailer
Description:
Hello,
From today there is again my log trailer with some improvements!
Firstly, it is now the tire and rim color change and wide, there is a standard and a premium version! In the premium version there are eg. Longer approximations for more cargo volume …
The car LoadScript of Marhu is not ready yet and therefore are not included!
Other Information:
Your feedback is important to me, so write in the comments what you like or what you like less! The important thing that you Constructive criticism is this exercise, will destroy anything or Ignored! Let an evaluation and recommendation because if you like the mod, really only takes 5 seconds)
Troubleshooting:
If you have any problems with the mod you, you can send me directly write a Personal Message with your "Log.txt" file attached and a description of your intuitive Ausfühlichen error! I can without your log file do not help and it will take a lot longer until you can use the Mod in the full scope!