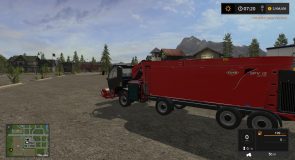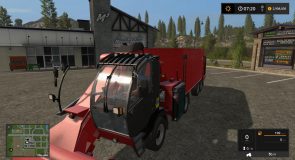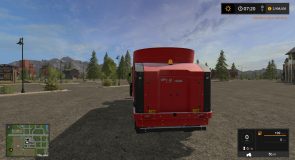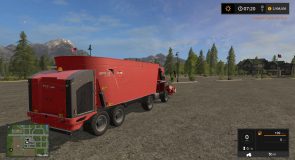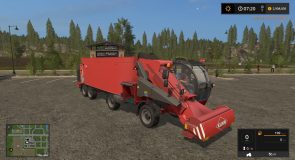 KUHN SPVXXL V1.0 FS17
This FS17 kuhn SPVXXL is made of FS15 made by EJB modding,
And is converted by bobje with permission to FS17.
He has a capacity of 46000 liters.
And can load:
DryGrass_windrow
Silage
Straw
I do not give permission to edit the mod en reupload it.
Gelieve niet de mod ergens anders te uploaden zonder de originele download link!
Please do not upload the mod anywhere else without the original download link!
Bitte nicht die mod irgendwo sonst laden, ohne den ursprünglichen Download-Link!