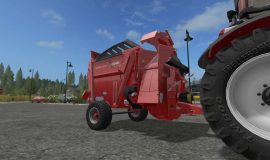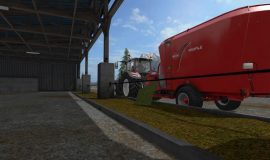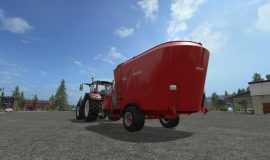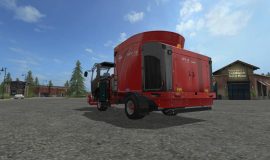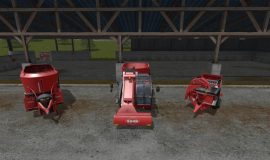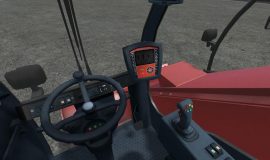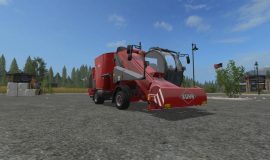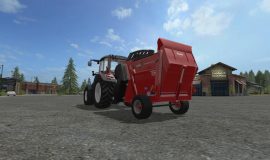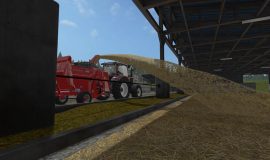 KUHN FEEDING PARTS V1.0 PRIMUS BETA FS17
KUHN SPV 12 Confort, KUHN Profiles 1880 & Kuhn Primor 3570
Converts from LS15, LS17 now available with all standards.
For more information in the ReadMe.pdf
Version 1.0 "Primus Beta"
Disclaimer
Models included in the mod are © Giants software.
I got this from the game LS15
taken and all the files to make both them
meet the standard for LS17.
All rights reserved by GIANTS Software. For
my changes, I am responsible. Therefore:
Re-upload is not allowed.
Upload in altered form ebenfals not.
I assume no liability for consequential damages
by the Mod.