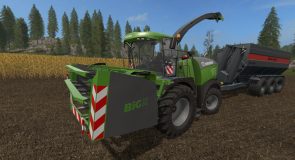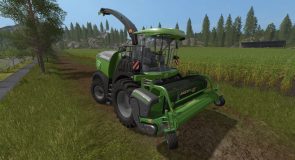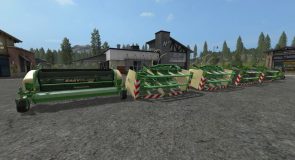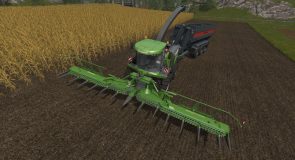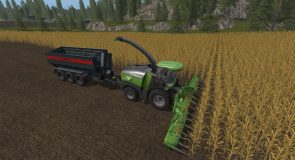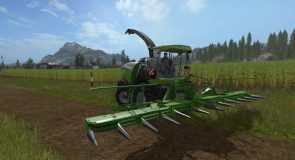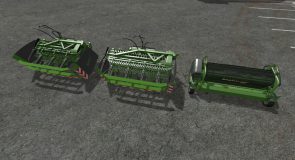 Krone Big X Cutters as special edition V 1.0.0.0 Mod
Hi Guys,
Here I have a small mod for you, which I originally created only for myself. Since the Krone Big X 580 Mod with the lift cabin in the modhub is currently quite popular, I thought I would build a few larger cutting units from the Big X 1100 series and adapt them with new textures a little at this mod. The Krone Big X 580 Mod also contains a special edition paint for the shredder and also for the cutting and this is to serve the mod, because I have created suitable textures for a cutting unit with 9m width and 10m width. Here you have the choice between the classic crown colors and the special edition. Logically, the cutters are found in the header category.
This set contains:
Crown BigX EasyCollect 903 S with 9.0m working width
Crown BigX EasyCollect 1053 S with 10.5m working width
Krone BigX EasyFlow collection S with 3.8m working width
Note: the shredder is of course NOT included in this set. You get the modhub.
If you have further questions, I am of course happy to help. Have fun with it!