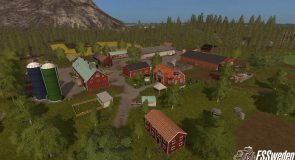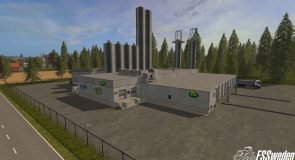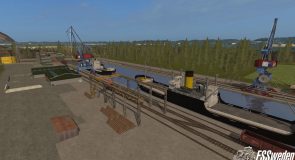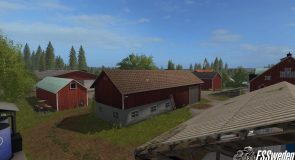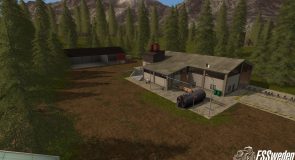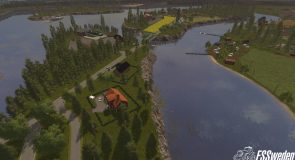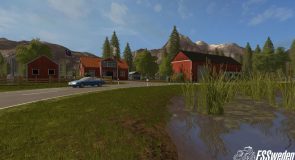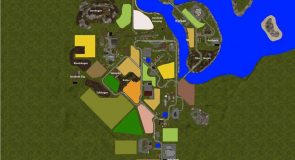 Jonsboda v1.3.0 for FS2017
Here comes my first self-built map from the ground up to the FS17.
If there is no silo tower on the farm now, if you want more capacity to store grain then I recommend my placable silos that are included in Placible Svenska Buildings here at fssweden
Kotte Universal is needed to transport the milk and add diesel to the sawmill, compost and potato dishes.
Other necessary moods are required when you think down the map.
Little info about the map:
Cows, sheep, pigs, chickens
Milk must be sold manually to Arla
Compost
Sawmill
potatoes wash
Arla dairy with the production of milk and cheese
Pallefabrik
biogas plant
Greenhouse where you can produce strawberries, raspberries and currants
Crops are sold on Swedish fodder, Odal or in the harbor
Washed potato, cheese, milk and berries sold to Ica Near Jonsboda or CityGross
Tiles are sold to Jonsboda thermal plants
Stocks can be sold at the port or at the sawmill
22 fields from 0.5 ha up to almost 5 ha
Clay
Multi angel terrain
New crops such as oats, rye, spelled wheat, rye wheat and millet
Pedestrian and traffic. (The traffic is modified to go faster than original)