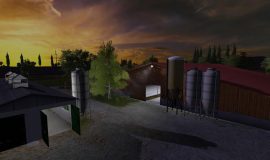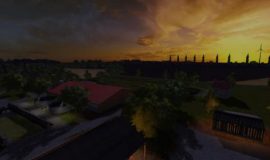 GÜTTIN V 1 for LS 17
Here is my card for you. It is again a small view of the island of Rügen.
A big thank you to all of its objects I've used:
Kastor
Kevink98
FqC Art
U.v.m
DE
hier ist nun meine Karte Güttin für euch. Sie ist wieder ein kleiner Einblick von der Insel Rügen.
ein großes Dankeschön an alle dessen Objekte ich verwendet habe:
Kastor
kevink98
fqC Art
u.v.m