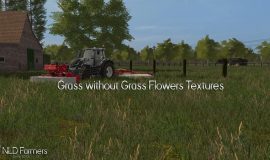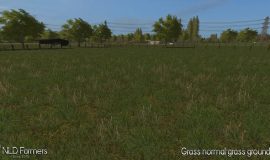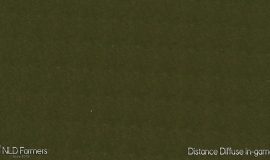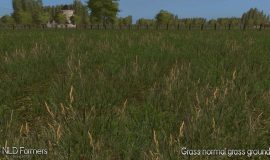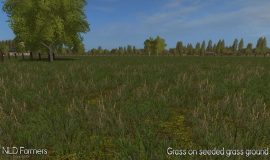 GRASS TEXTURE – NO FLOWERS V1.1 for LS 17
Here are the textures for grass without flowers.
You can get a look at the grass at the photo's, this grass can thus be found in the Green River in 2017 Map .
There is a small instruction in the .zip file how to install it in your map.
For help or feedback you can contact us at NLD Farmers!
Please respect our work and do not edit and reupload it.