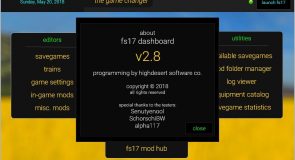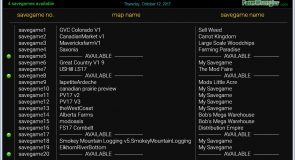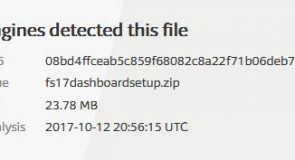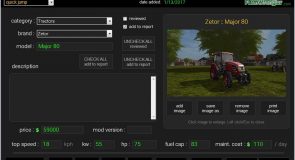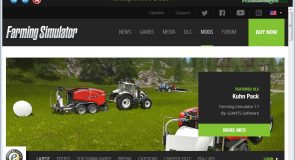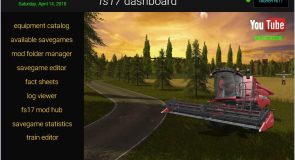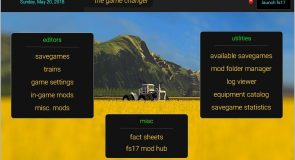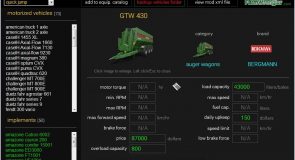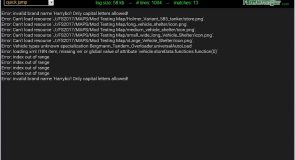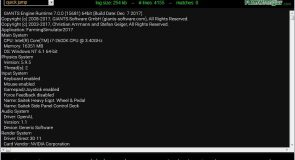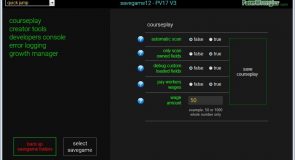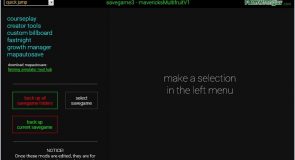 FS17 Dashboard v2.81 LS 17
What's New v2.81
FIXED: Bug where configuration screens in Game Settings weren't closing correctly when leaving page.
NEW: Added Map Installer link to Main Menu.
Scanned by virustotal.com. Report on web site. Runs on any version of Windows.
THIS IS NOT A MOD. It is a Windows 32bit application that enhances the gameplay in FS17. Do not put it in your mod folder. It has an installer that will install it to your hard drive.