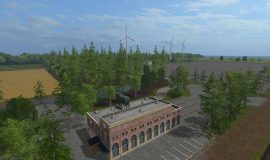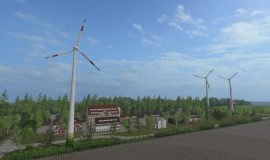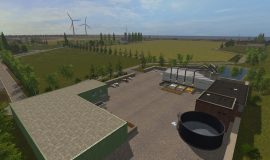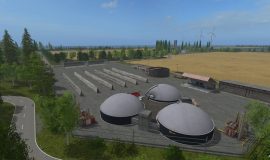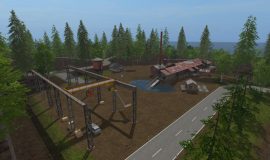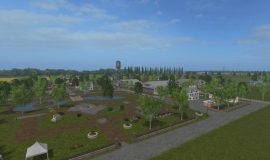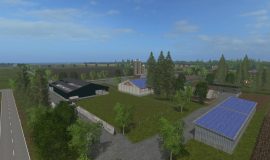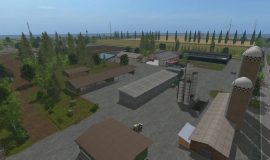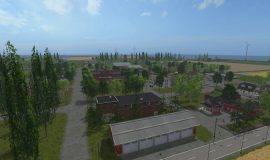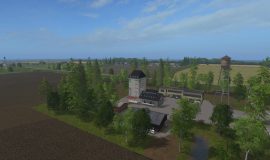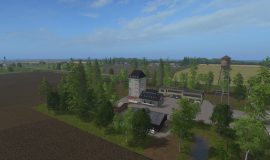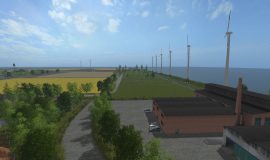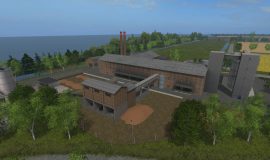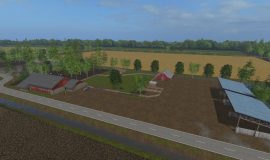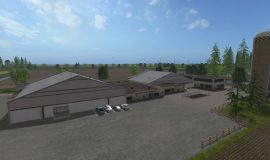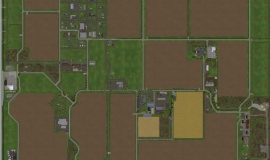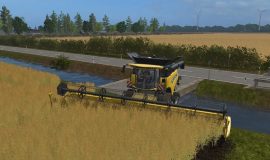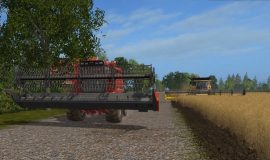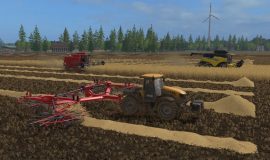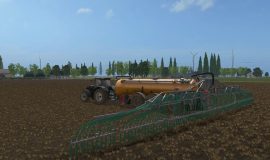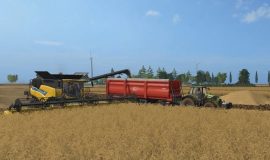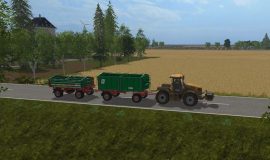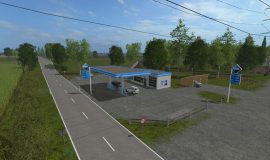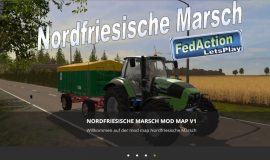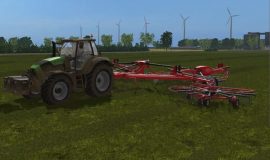 Frisian march V 1.2 Mod
Version 1.2
Moin,
vielen Dank für Eure Meldungen. Es geht mit einer neuen Version weiter und ich habe wieder einige Fehler behoben.
– Tore beim Kuhstall verbaut
– Zaun beim Kuhstallfeld funktionieren
– Neue Collimap damit Helfer nicht immer im Feld wenden
– Dreckplanen von Schaafen und Kühen nun erreichbar
– Von Brücke auf den Deich fahren klappt nun
– Einige DediServer Problem mit leerzeichen in Texturen behoben
– Chopped Straw mod läuft
– Anzeige von den Lagern (Hof Silo und Strohlager) nun nicht mehr in der PDA Preisübersicht.
– Doppel parkende Autos beim Bäcker behoben
– Verkauf per Angänder bei BGA Nord jetzt möglich
– Kleinigkeiten…..
Viel Spaß und gerne weiter melden wenn was auffällt.
MfG
Daniel
Moin love LS Community,
for something of construction, the first version of my North Frisian march mod Map for LS17 is now ready.
The map is based on the North Frisian march Map of LS15 (Standard)
Landscape: North German plains map with trenches, windmills, dikes and small forests.
Fields: farmland 20 (Owned beginning 3) + 11 grass fields (all from the beginning)
Field missions are possible and train to shutdown available
On the main courtyard, the cows, chickens and pigs are housed
Better Start fleet than normal
12 sales opportunities for harvest as Railway Station, Depot, Raiffeisen, cereal port, grain trade, Heizfabrik, pulp mill, sugar mill, Oelfabrik, sawmill, bakery and BGA to unload my trailer
So far there is no further processing, the harvest is always sold directly.
I wish you much fun on the map and any error messages can be sent by me like message.
Videos about the map can be found on my Youtube channel "FedActionLetsPlay"
The map may only be published using the original download links on other sites like but please.
Mfg
dani1803
Version 1.1
Moin moin, es wird schon Zeit für das erste Update.
Folgendes wurde gemacht:
– Collision in den BGA Fahsiliowänden nun vorhanden und Gras fällt nicht mehr zur Seite raus…
– Goldnuggets noch mal neu verteilelt (Die anderen waren zu weit aussen und wurden deswegen auf der Map nicht angezeigt)
– Makierung von Straße (beim Viehhandel) entfernt
– Fliegende Zeitung und Holzschild gefixt
– Edeka Schild und Fussball Platz vervollständigt
– BGA Trigger bei Biosgas ist befahrbar aber noch nicht vom Anhänger befüllbar
– Mehr Gras an Straßen und Feldrändern
– "KI" Verkeht funktioniert auch im MP
– kleinigkeiten …..
Danke für eure Unterschützung und jede Fehlermeldung 🙂
Viel Spaß mit der neuen Version.
MfG