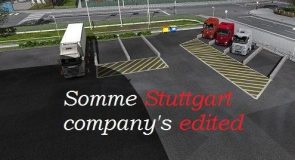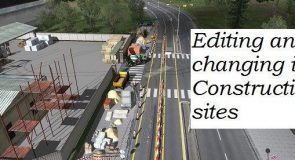 Frankfurt Rebuild v2.2.0 for LS17
This is mod of frankfurt am main rebuild by Abdelmouin123.
A lot of thinks has been changed on this mod.
Like constraction sites and roads .
Also this update added Stuttgart company's editing.
– This mod tested on ETS2 1.31.2.2.
– Doesn't Work with promods.
– You need all DLC's.