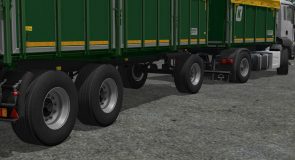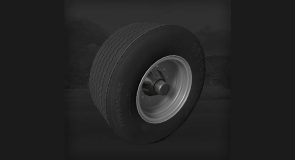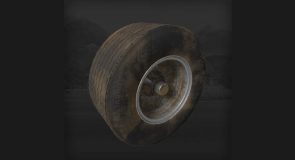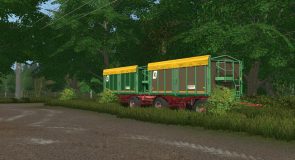 Fibo and Karge (Prefab) v1.0 FS 17
These Fibo and Karge tires are perfect for the road – on trailers as well as on trucks.
Game Farming Simulator 17
Manufacturer Fibo und Karge
Category Prefab
Prefab Category Other
Author Papageno Inc.
Size 1.42 MB
Version 1.0.0.0
Released 22.02.2018
Platform PC/MAC
(*) This is not a Mod. This object can be used in building maps for Farming Simulator.