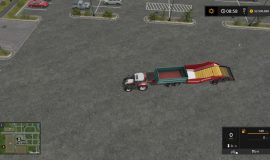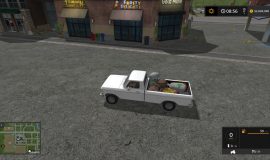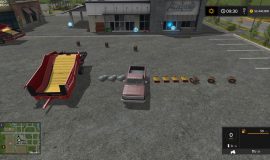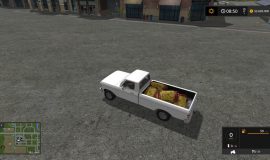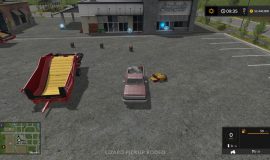 Fertilizer, seeds and pig feed refill with hand V 1.0 FS 17
Once again a world first 😉
Since my pallet handling in LS17 still quite annoying and I still play with the smallest devices, I have some experimenting and following came out here:
A pack consisting of:
– Purchasable fertilizer bags, seeds and swill that you load by hand and fill the fertilizer spreader, tipper or bucket. (Capacity 100 l / bag, so that they can still carry)
– A pickup truck with belts to transport small items, including belts. (Eg to transport the fertilizer bags)
– A converted conveyor belt which can fill in fertilizer sacks.

Tips:
Pig feed first needs to be thrown in a dump truck or shovel to feed it. The bags are not accepted.
Only known issue: If you accidentally are 2 different Fruchtypen in the conveyor belt can be that can no longer be the bags spawn.
Solution: Save and Score Reload.
Images for demonstration are attached!