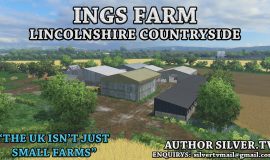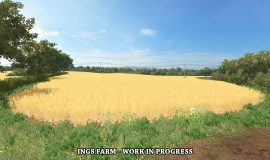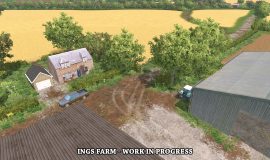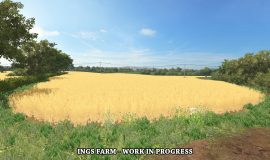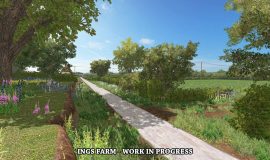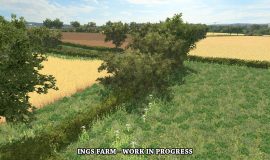 Farming Simulator 2017: Ings Farm 17 MAP Video – FS 17
I am proud to present you with the first teaser video of 'Ings Farm' produced by Silver.TV – designed for Farming Simulator 17.
This video and map have been produced on FS15 but will be converted to Farming Simulator 17 map once released.
Description
Ings Farm is a large scale Lincolnshire map, based in the flat but not too flat landscape of the U.K. I intend to bring a high quality map with animals and plenty of yard space. Most people who haven't been to England think that farming is small with tight lanes! well that is when this map comes into play.
I would like to have this map released for Farming Simulator 17, I have heard converting maps should be easy so fingures crossed on that. In the next game there could be new crops and better graphics so this map will get the best look then any other out to the present day.
Note:
Please leave the comments below and if you think somthing is wrong in a picture then I welcome you to let me know kindly.
If you can please respect this decision – I would not like anyone asking "Is it nearly out, when is the map released." As it puts alot of pressure on the modding community and things can be rushed and not made to the best possible way.
FAQ:
1. Can I be one of the map testers? (Currently not seeking help, please keep an eye out over the year)
2. Wait so this map is for FS17, is this what it looks like in the pics? (No, the pics atm are FS15. It will be converted to the next game once the Giants have released it.)