Farming Simulator 17 more details and screenshots (Video) – LS 2017
Farming Simulator 17 will have about 70 brands and 250 vehicles / equipment!
Farming Simulator 17 Load-Unload with Tractor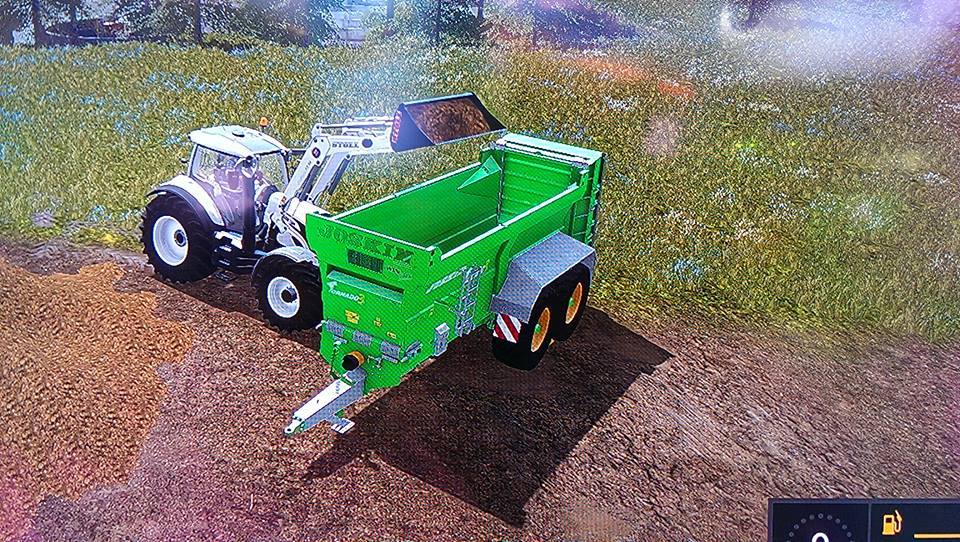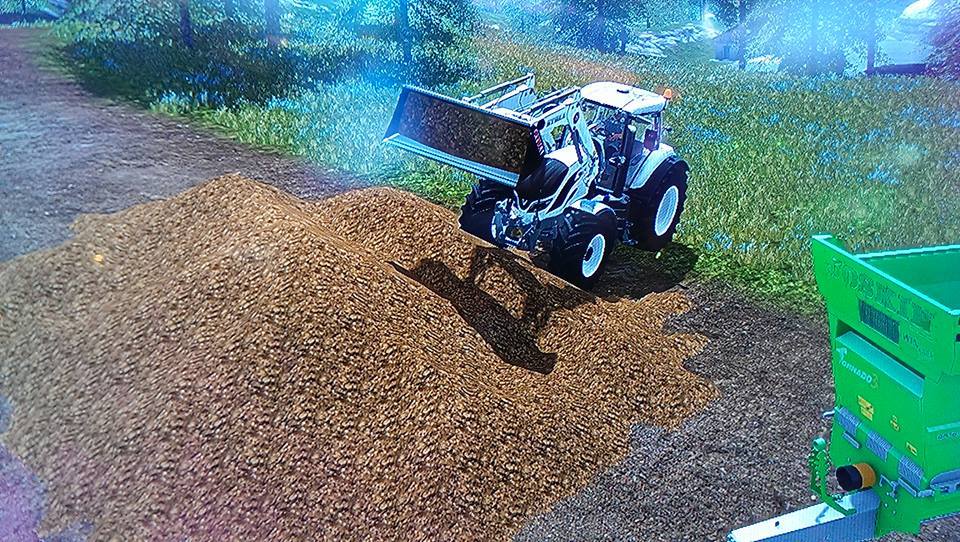 Chris Lessard It can be placed anywhere in the world. Not only trailer. (Dynamic loading and unloading)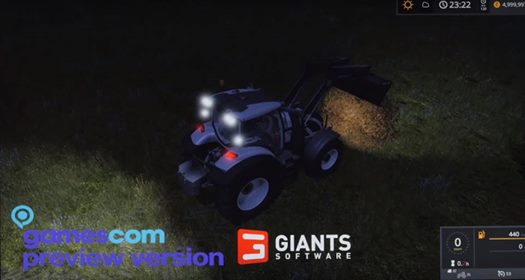 You can strap your hay and straw bales in different ways!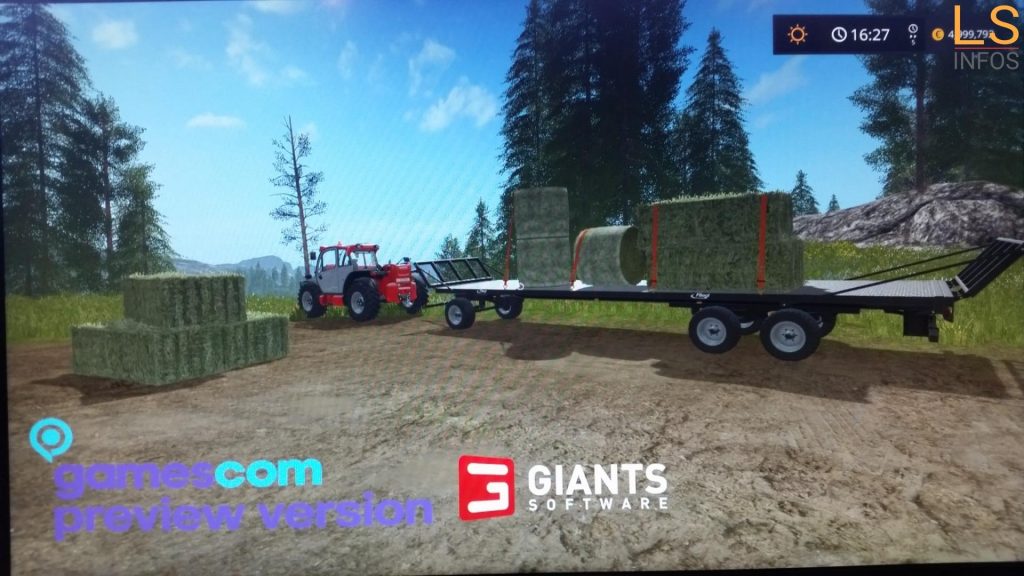 New Character. What's your choice? Male or Female?
What is more, Farming Simulator 17 will have new menu design: