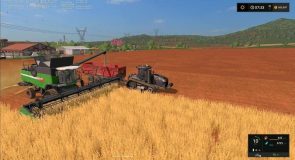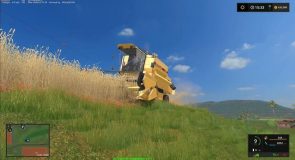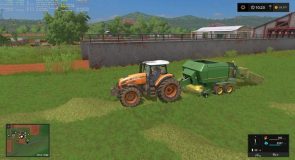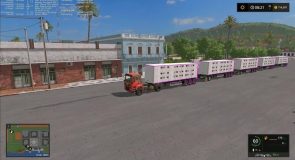 Estancia Lapacho Let's Play Save Game File v1.0 FS17
The save game file from my Estancia Lapacho Let's Play series
All mods have been removed apart from the following, I strongly recommend that you install the bale sheds and the grain silo as all the bales and a lot of the grains are stored within them.  I've also included the Challenger black edition, hopefully this mod is the right one!
You MUST have the platinum expansion for the Estancia Lapacho map.
Bale sheds
Challenger
Lizard grain storage
I hope you enjoy it and I'll see you all in the next series!