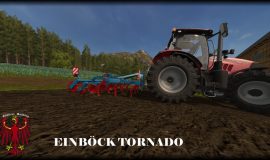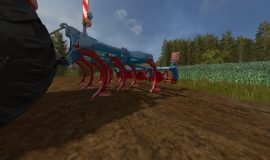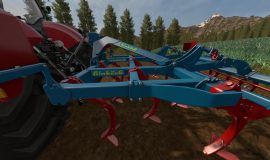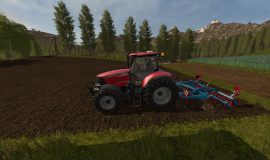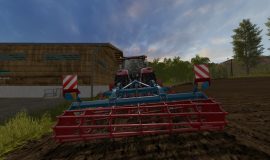 Einböck Tornado (3m working width) V 1.0 FS 17 – LS2017
I would like to introduce you to my Einböck tornado for the agricultural simulator 2017. Since the Kuhn with the time I became too bored, I thought to myself I skinne the to a Einböck around. Maybe you can start something with it.
Information about the machine:
versatile for small and large fields
with a pulling force of 120 hp possible
I would also like to thank all members of the South Tyrol Modding and with all my fans behind me. You are the best.
Please donate a small donation in case you want to support me and reward my work a little. I would be very happy about it. The more donated will be the more mods I will be able to make, because you know everything costs money, money rules the world, as the saying says. But it is up to you. I would be very happy. Above the download link is the donation button. I would be happy.