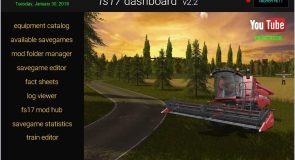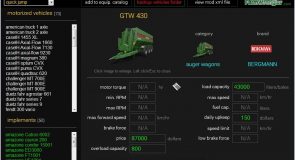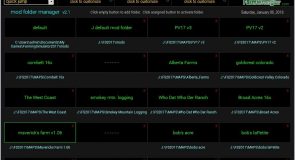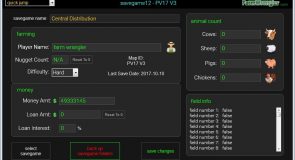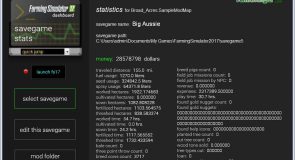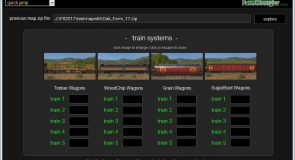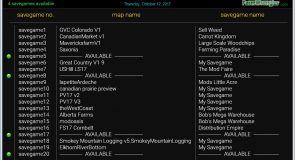 DASHBOARD V2.2 FS17 – LS 2017 mods
What's New v2.2
NEW: Added FastNight mod to Misc. Mod Editor
NEW: There are now a total of 50 editable in-game implements. More coming.
THIS IS NOT A MOD. It is a Windows 32bit application that enhances the gameplay in FS17. Do not put it in your mod folder. It has an installer that will install it to your hard drive.