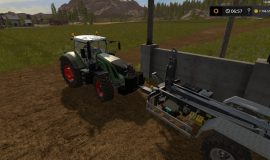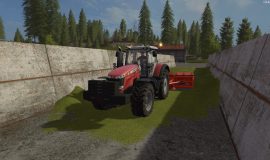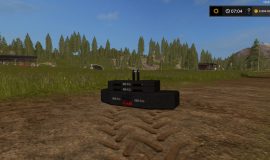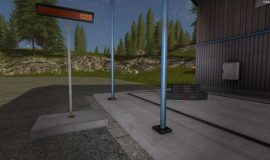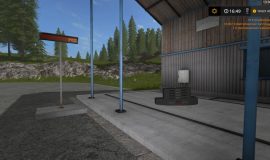 Claas weight 1800kg with addable weights V 1.0 LS17
Information
Dear Modhoster Community,
here i present my Weight to you which i converted because of an user request.
Function(S)
Switchable weights (Without anything 1800kg, 4x 400kg addable = 3400kg total mass)
Adding weights with Key B
Deleting weights with Key X
Attacher for all Trailers
Washable
Ingame Data
Brand: Claas
Weight (in kg): 1800 bis maximal 3400
Price (in €): 1970
Daily costs (in €): 5
Log
There is one mistake
but it isn't important for the game
Credits
Urmodel: ice_dealer
FS17 Model & Textures: ICookie
Konvertation: ICookie
Infos
Write feedback and criticism into the comments and if u have some suggestions for improvement
you can write it into the comments to!
There may be a V2 if there are enought suggestions for improvement.