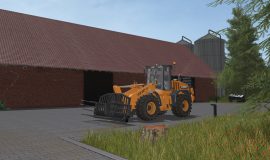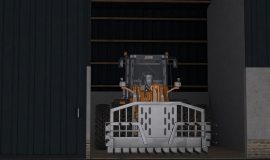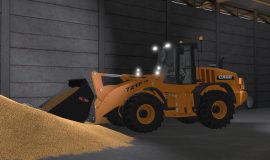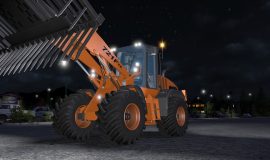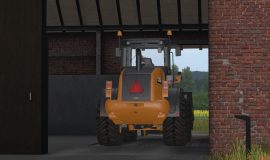 Case 721F XR LS2017
Price: 165000 €
Maintenance: 210 € / day
Wheel config: Twin wheels front
Design config: Wide fenders
Get ready to experience the next generation of power, performance, reliability and comfort with the renowned CASE F Series wheel loaders. With the industry's most impressive gains in fuel economy, the CASE 721F wheel loader offers the superior power and performance to tackle jobs of any size.
This is the XR series, which gives You a lot of extra accessories, like more work lights, extendes range arms and central lubrication system.
Preis: 165000 €
Wartung: 210 € / Tag
Rad-Konfiguration: Zwillingsräder vorne
Designkonfiguration: Breite Kotflügel
Machen Sie sich bereit, die nächste Generation von Power, Performance, Zuverlässigkeit und Komfort mit den renommierten CASE F Series Radladern zu erleben. Mit dem beeindruckendsten Kraftstoffverbrauch der Branche bietet der Radlader CASE 721F die überlegene Leistung und Leistung, um Aufträge jeder Größe anzupacken.
Dies ist die XR-Serie, die Ihnen eine Menge zusätzliches Zubehör, wie mehr Arbeitsleuchten, verlängert Bereich Arme und Zentralschmierung System gibt.