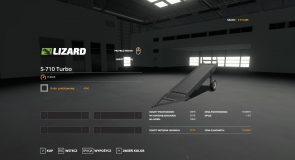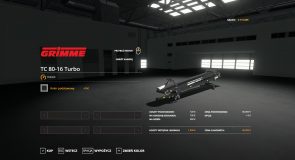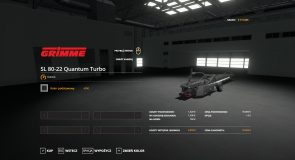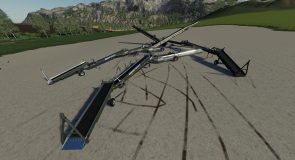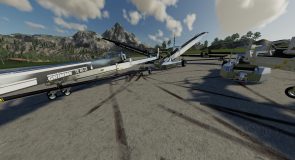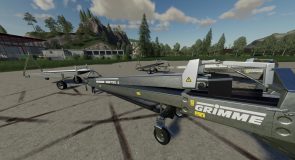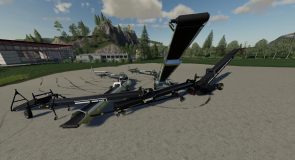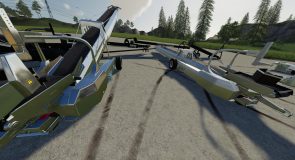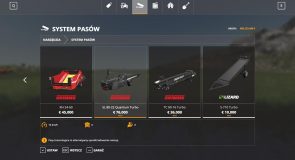 Bona Turbo conveyor belts v1.0.0.5 for FS 2019
Belt system with increased capacity and movability.
Original value 175l/s
New capacity 875l/s
Faster but still reasonable.
Additionally higher movement speed (15km/h for pickup belt, 10km/h for bigger ones).
Increased pickup radius to accomodate higher pickup speed.
To distiguish them there are 3 color options. Stainless, Chrome and Matt Black.
Prices are 2x original price with addition for nicer look.
Mod complete with new store icons.