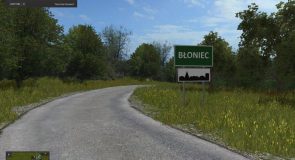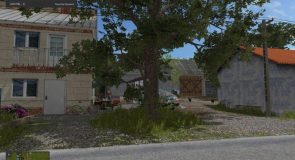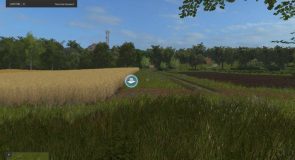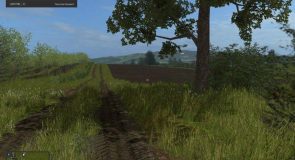 BLONIEC V1.0 for LS17
The map presents the village of Błoniec as the main and adjacent Szczaworyż and Żerniki Górne, near Busko Zdrój. Some elements of the infrastructure landscape date back 30 years and now do not exist, but I have placed them to give the climate of the village of those times. The rest of the area is not real. The distribution of roads, forests, fields, buildings has been faithfully given as much as possible, the models of objects come from different maps to make them look a bit like real ones. Density of vegetation and trees may burden the weaker comps, then I recommend to remove the appropriate amount in the map editor. There is no traffic and railway traffic, there are all typical crops, many farms, 2 sawmills, BGZ, purchased fields. The map is in three files to be downloaded due to the whole weight
I have personally created the map personally using objects, buildings and triggers from various other existing maps, so if someone recognizes an element, the object of your authorship is thank you in advance and I apologize but I built the map so that everyone can have a good time at a real farmer and at to get to know the area where I spent my holidays.
Although I have a bit of sweat, there are no prohibitions for editing, I wish you a lot of fun.