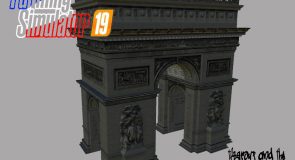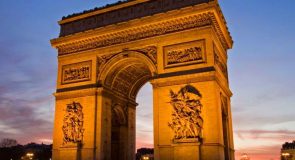 Arc de Triomphe v1.0 FS2019
L'arc de triomphe de l'Étoile, souvent appelé simplement l'Arc de triomphe.
HAUTEUR 50 METRES.
Avec un peu d'imagination, vous lui trouverez certainement
une utilité sur vos maps.
The Arc de Triomphe de l'Etoile,
often called simply the Arc de Triomphe.
HEIGHT 50 METERS. With a little imagination,
you will certainly find it useful on your maps.