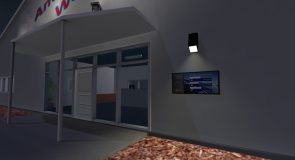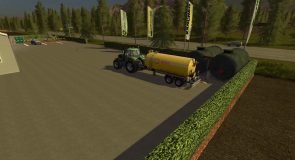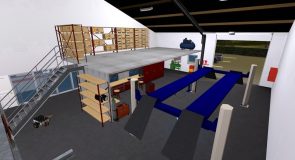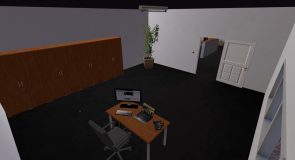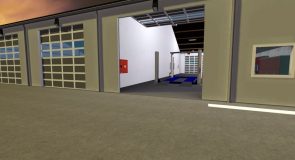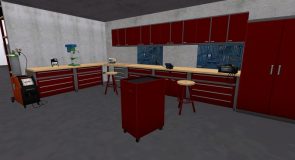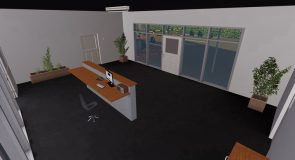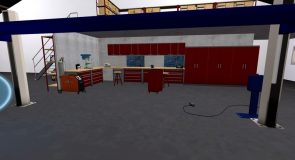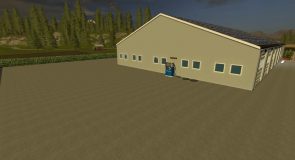 Andys workshop V 1.3 for FS 2017
Hello dear community Today I want to introduce you to the placeable workshop of mine.
The workshop not only offers a large garage, but there is a nice Animated workshop and a photovoltaic system with a source of income.
Important information
animated lights
animated gates and doors
animated lifts
a lot of space for machines or pallets
freely placeable
For suggestions or suggestions I am open.
RIGHT LIES WITH Schwoba Andy
THE MOD MUST NOT CHANGE OR WHERE OTHERWISE UPLOADED !!! Please use the original link !!
If you want to reward / support me and my work then donate a donation because I would be very happy